Joe Newtz
August 9, 2019 @ 8:00 pm

-

10:30 pm

$10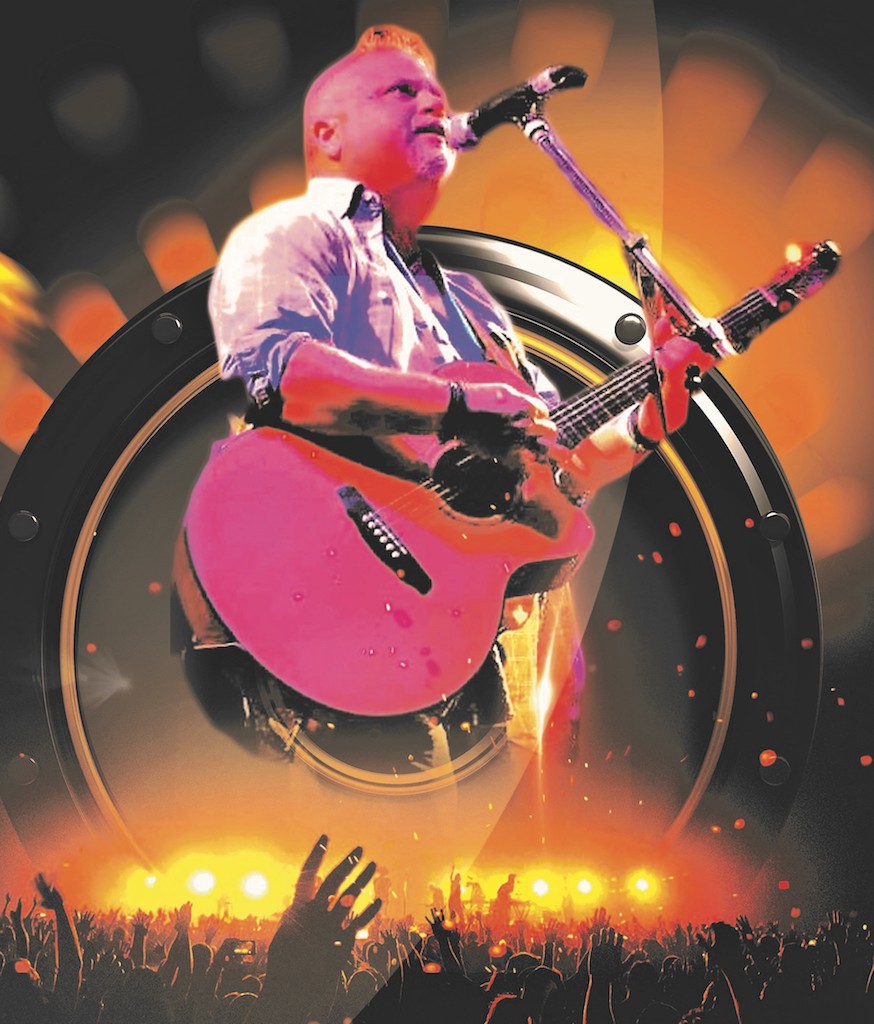 Western Pennsylvania singer-songwriter Joe Newtz has been writing songs for more than two decades and he seems to have a lot of diverse musical influences and manages to fuse them into a signature sound. This speaks well for his songwriting talent as you can hear influences ranging from Gregg Allman to Pearl Jam, from Chris Isaak to R.E.M.
The music trends towards rock and he shows an undeniable knack for catchy song hooks with melodies that frequently feature set-ups that build into payoff choruses that deliver. His inspired performances showcase a love for making music, which translates into well-crafted and very enjoyable music.
In 2016, Joe Newtz was placed on the Official Ballot for the 59th Annual Grammy Awards by The Recording Academy in the following categories: Best Rock Performance ('Falling In'), Best Rock Performance ('Save Me'), and Best Rock Song ('Falling In').