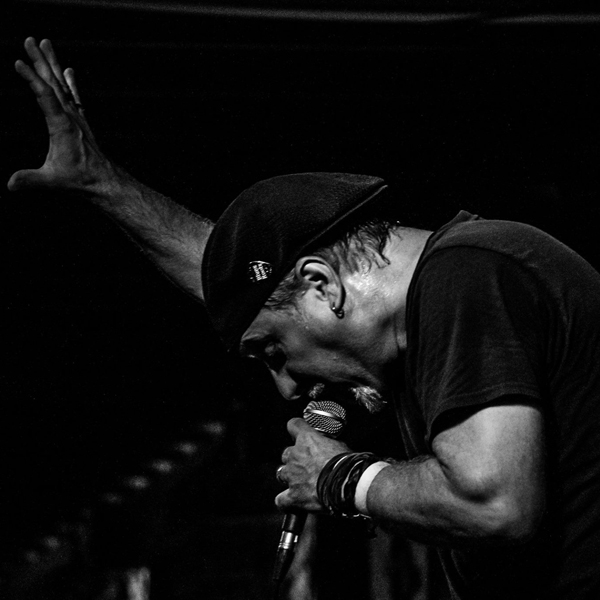 Bill Toms
October 6, 2018 @ 8:00 pm
-
10:30 pm
Saturday, October 6th, 2018 Bill Toms
"Bill Toms is a poet, a soul-shouter and guitar slinger with one foot in the gutter and an eye on the heavens above. And man, does he front a great rock n' soul band!" – Will Kimbrough/
While it's hard to put a finger on any one sound that defines "American music," the compositions of Bill Toms are as close a template as any. The Pittsburgh native, along with his band Hard Rain, delivers a sound that takes the greatest of America's most beloved genres and melds them into a poetic representation of the best the country has to offer.
With his ninth full-length studio release, Good For My Soul (street date October 27), Toms channels a foot-stomping, wall-shaking blend of soul, blues, gospel, and rock vibes, all brought together with his lyrical specialty — stories of everyday men and women doing their best to stay ahead while still managing to keep a dream or two in their heads.
Soaring horns, gritty licks, toe-tapping rhythms, and Toms' own rough-hewn vocals will draw listeners in, as well as well-deserved comparisons to the greats such as Dr. John, Little Feat, Springsteen, Joe Tex, The Blasters, Otis Redding, and Rufus Thomas.
$12 advance/ $15 at the door (If Available)