Sauce Boss with special guest Jimmy Adler | Fri Aug 20th Adv Tickets $25 (Door $30 if available)
August 20, 2021 @ 8:00 pm
$25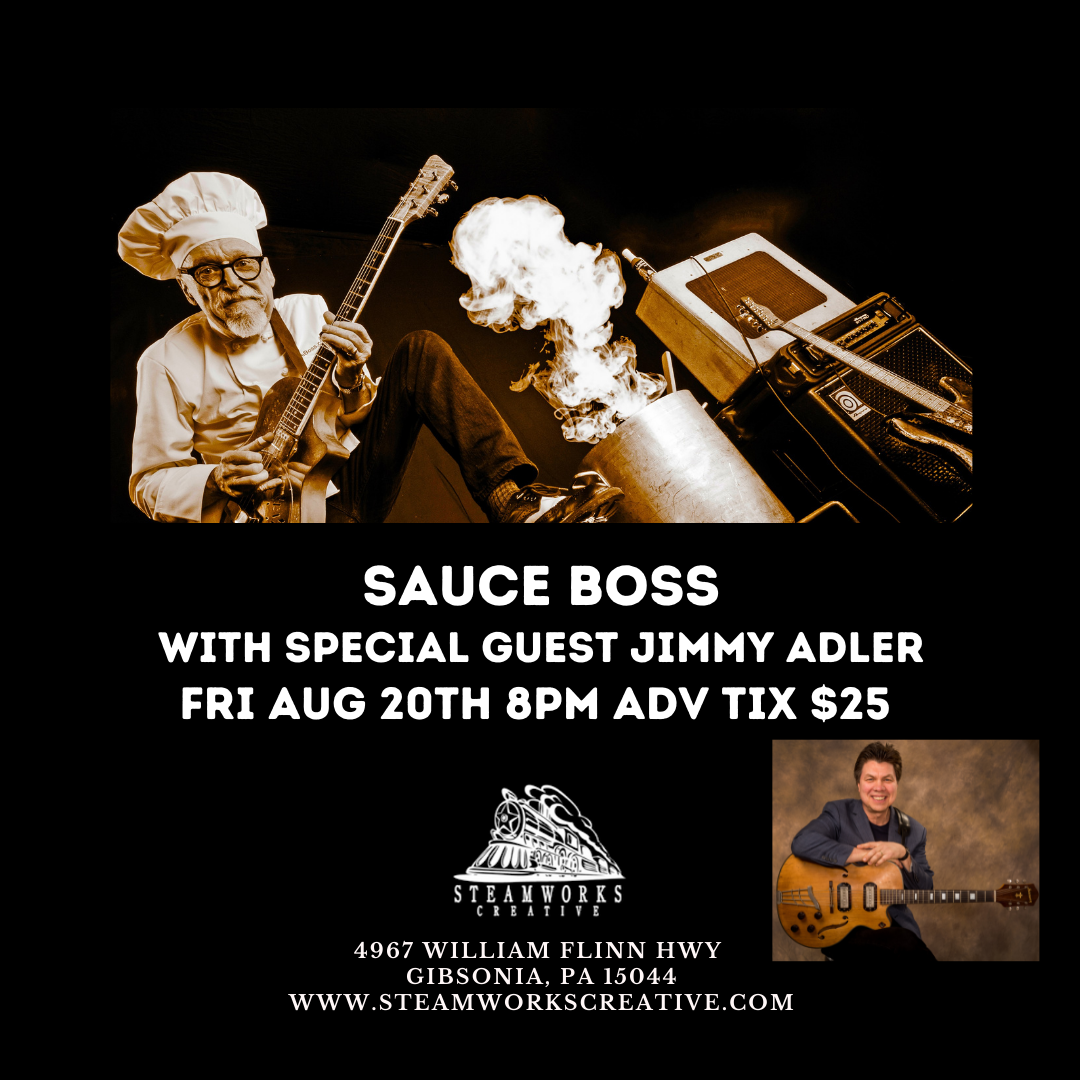 Original Florida Blues and a big pot of gumbo prepared on stage and served to all. Jimmy Adler will open the show.
BYOB & BYOF Doors 7pm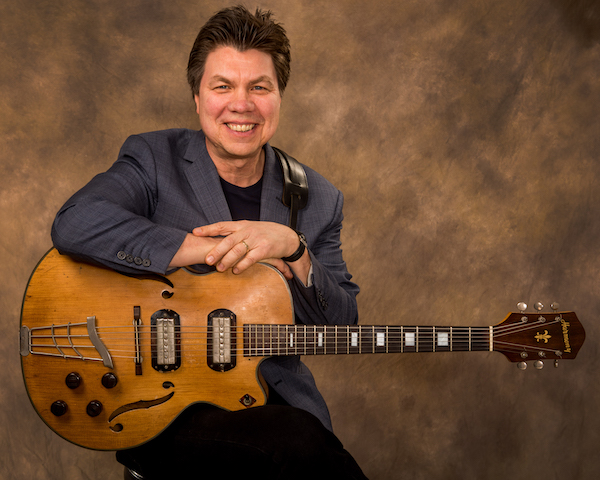 Jimmy Adler has played many styles that are always steeped in the blues, yet always stamped with his unmistakable touch. As both a front man and a supporter of some of the regions most well respected musicians, he is known for his identifiable sound.
Along with piano player, John "Junkman" Burgh, this stripped-down and up close performance is a chance to explore Jimmy's clean and melodic guitar tones with the solid support of John Burgh's left-hand bass and 88 keys.